If you are passionate about your business then you're in the right place.
My Brand Building philosophy: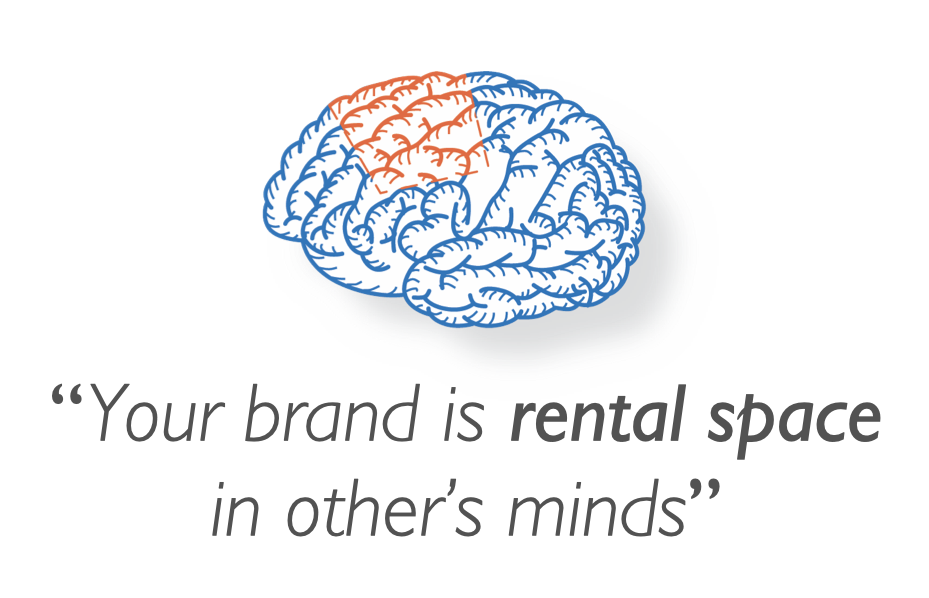 Your Brand is Rental Space you own in other people's minds, it's perception, it's sentiment. It is extremely important that your brand's MESSAGE, your brand's IMAGE, and your client's EXPERIENCE are all consistent and good!
This website is a portfolio of my many years in the creative industry.
With over 25 years experience in Logo Design and Brand Development, Web and PWA Development, and design for Print and Online Publishing, Alan Jones Design (with AssetBrand, brand asset management) is the right choice for your brand. Let me know how I can help you.
---
A bit about me:
As you may have guessed, my name is Alan Jones; I live in Western Washington, USA, with my wife, Meg. We both grew up in Johannesburg, South Africa and relocated o the USA in 2009 with our son, Daniel, who is now married.
I studied Graphic Design, Business Management, and Theology. I have had many interesting opportunities in both ministry and business in my +30 year career. I have worked for large ad agencies, and small grapchic design firms, and for churches, I started a graphic and web business in 1999, sold it in 2016. My ministry has allowed me to travel in Southern and Eastern Africa, and in 2014 we started Firebrand Church in Gig Harbor, WA. In 2022 I began taking on web and design work as a sole-propriotor.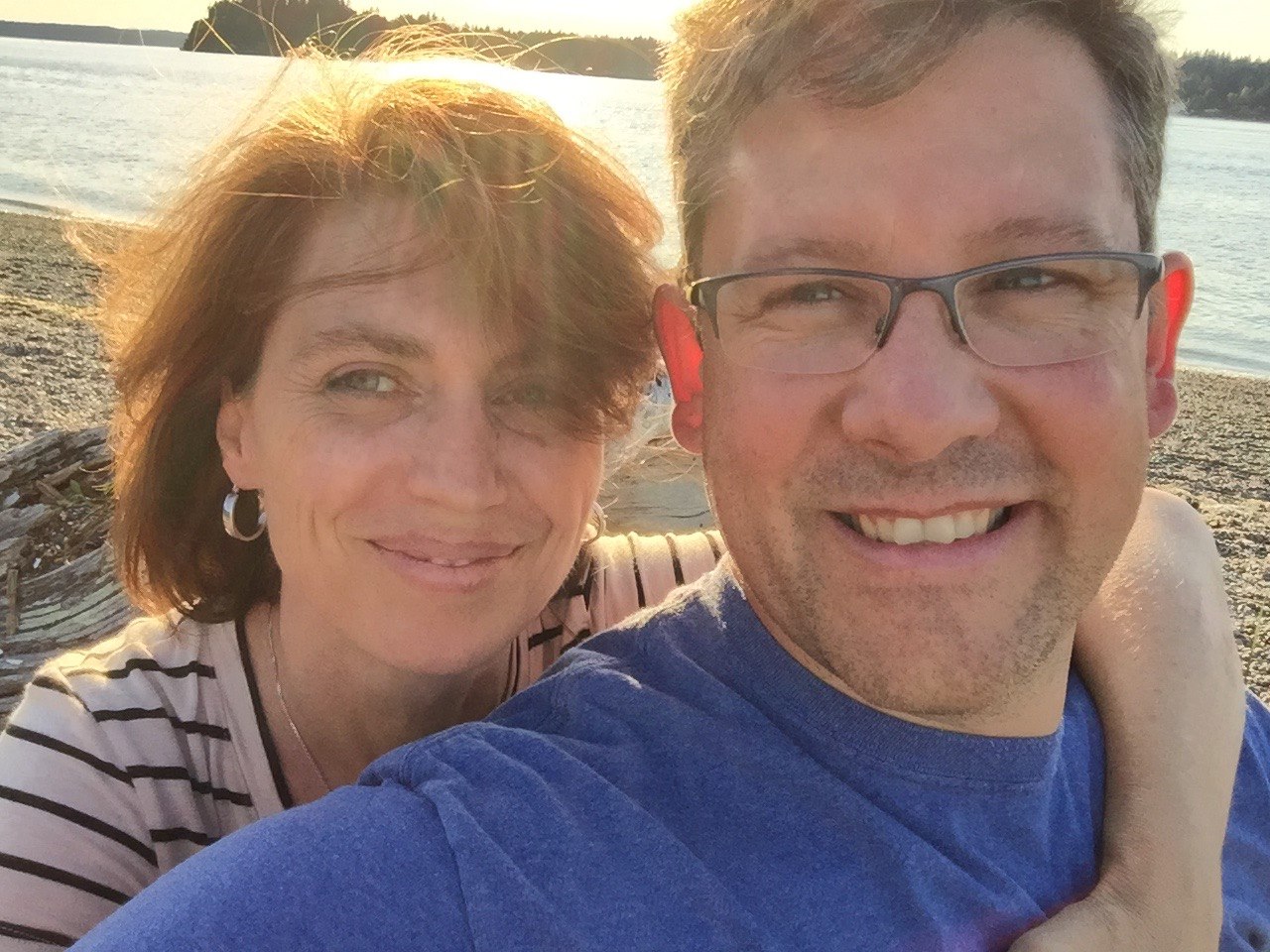 Alan and Meg Jones in Western Washington, USA.